You are ensuring that your business appears in the results of Google and other search engines is unquestionably essential, as this provides greater visibility for the brand, which leads to more people accessing your website or blog and, consequently, more customers purchasing your products or services.
And this is even more important for small and medium-sized companies, even if they are limited to a city or neighborhood. But what to do to attract only the public to your city? The answer lies in Local SEO. To learn all about this strategy, read carefully!
What is SEO? 
SEO is the symbol for Search Engine Optimization. The set of strategies is used to help a website achieve the best possible position in search engines. For this, SEO uses the production of relevant content, focusing on specific keywords and the construction of links from other sites, among other actions.
Imagine a tourist who has just arrived in a city and doesn't know where to eat at night. When searching for restaurants on the internet, the ideal would be that the nearest restaurants were offered to him in his search, right?
And that's what Local SEO is for, which is applying this set of strategies to guarantee better positions in searches according to the user's location. With a Local SEO strategy, companies can improve the positioning of their websites based on their geographic location, such as neighborhoods and cities.
How to improve local SEO?
Among the most important actions for a business to appear in local search results, we highlight the following resources:
Google My Business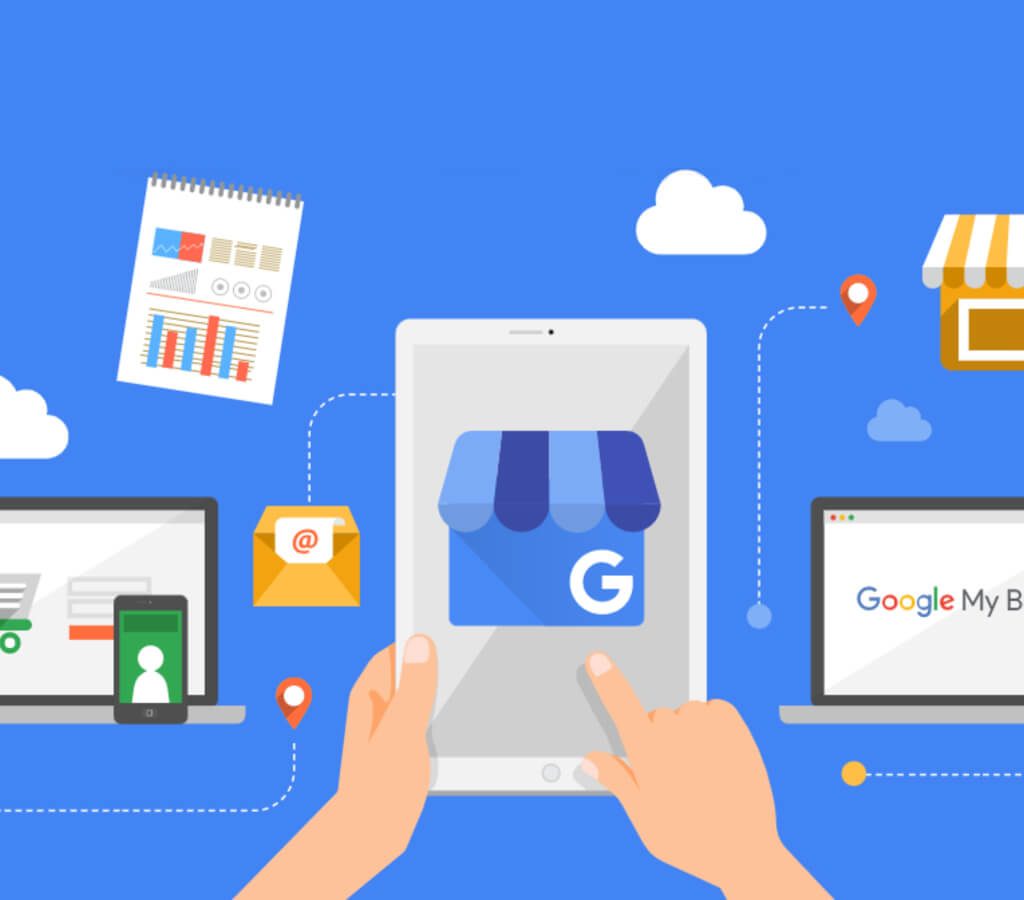 Google My Business is a free tool from Google that helps businesses connect with customers based on their location. It has many features that allow the customer to locate the company, such as displaying the business on Google Maps, entering business hours, and even phone numbers.
In addition, it is possible to receive and respond to comments which further optimizes direct communication with the customer.
Foursquare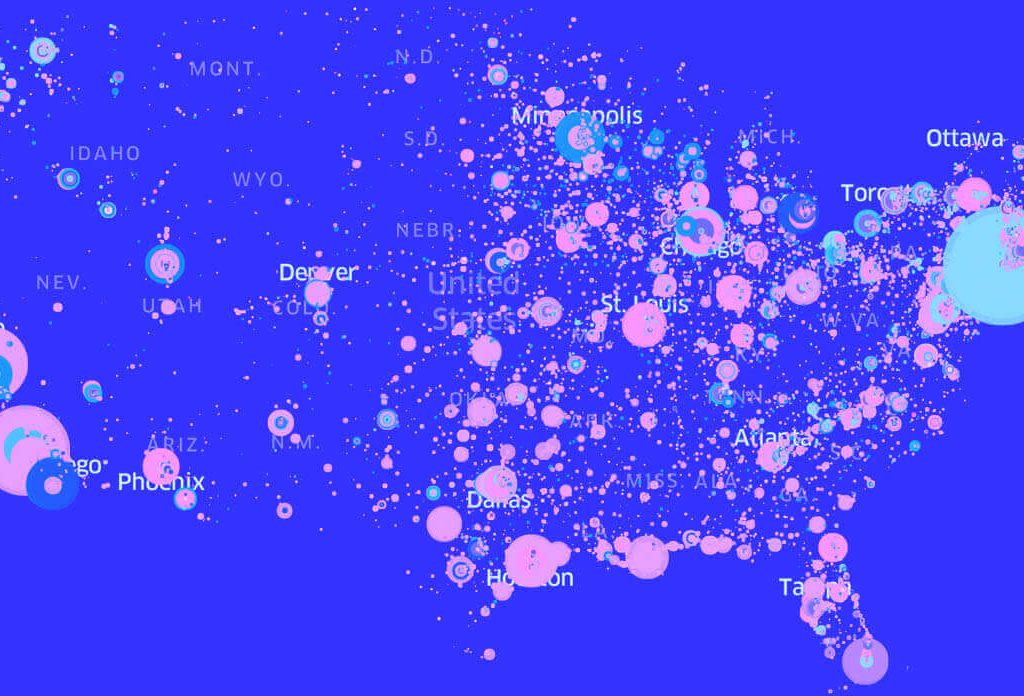 A social network that contains geolocation elements, Foursquare allows people to find establishments close to their location. Therefore, the website has great relevance in SEO strategies. Creating a profile for your company on Foursquare is essential for building an efficient Local SEO!
Waze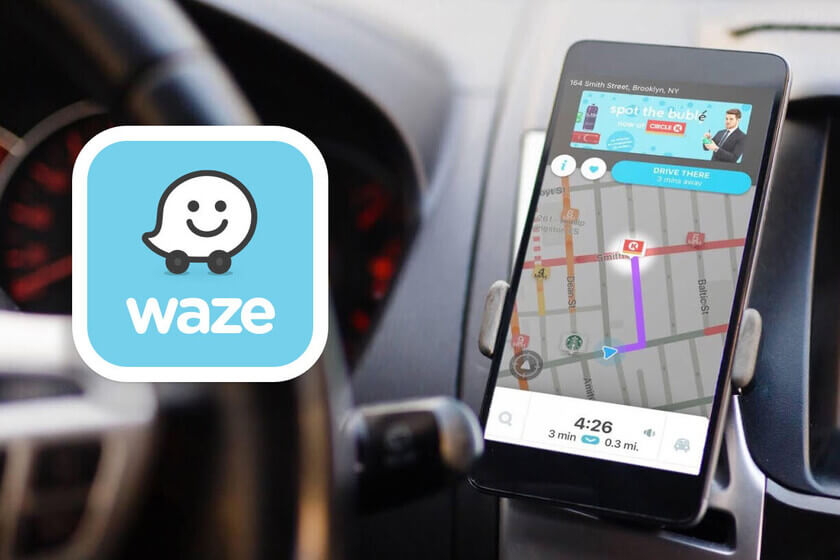 Waze is an application that works like a GPS, helping drivers to locate themselves and find the best transit routes. To realize its importance to Local SEO, remember that Google is not the only search engine out there — especially when it comes to local searches. With a Waze profile, your company will be easily found by drivers driving around the region!
Now that you know the importance of Local SEO and the benefits it can bring to your company, how about investing in this strategy as well? Contact us and learn how we can help you ensure your business continues to grow!